Services
As an independent, owner-managed company, CreativeQuantum has been offering a wide range of services since 2008 that enable the customer to benefit from the most modern quantum chemical investigations, without being an expert in quantum mechanics and being in possession of the necessary soft- and hardware infrastructure.
We offer a wide range of simulation technologies, which address typical questions arising from the optimization of chemical syntheses or functional materials.
Our interdisciplinary teams of chemists, physicists and quantum chemists and our infrastructure is available to R&D teams of any kind on-demand.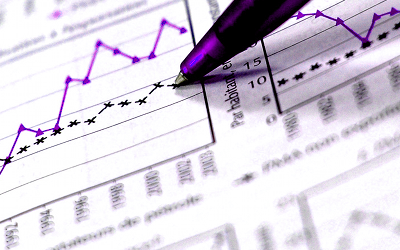 More ..